Compare The Top Broadband Deals Online
Check Broadband Availability in Your Area
Broadband Guides & Information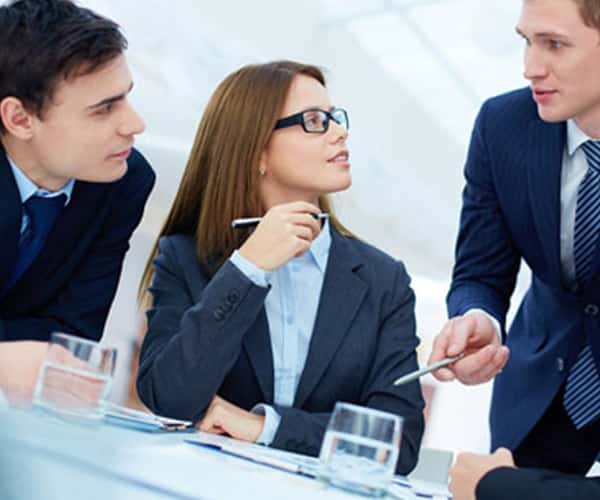 Bad Credit Options
Unfortunately, taking up a broadband contract isn't as easy as signing on the proverbial dotted line and paying for the first month. Most providers will run a credit check on potential subscribers before offering you service. They want to ensure you'll reliably pay your monthly bills for the 12, 18, or 24 months of your contract before giving you a router and an internet connection.
If you have a poor credit score, if you've missed payments in the past, if you've struggled with debt or had a CCJ (county court judgement) against you for debt, you may worry you won't be approved for a broadband contract.
A damaged credit history doesn't automatically make you ineligible for a broadband contract, however. Different providers will have different criteria when assessing customers and while you may be rejected by some providers, others—and often the budget providers, which offer cheaper and more manageable bills—may approve you.
Broadband & TV Bundles
It's not a new gaming console or a football strategy: triple play is the bundling of three telecom service—broadband, TV, and landline—in one bill from one provider. Throw in a fourth service—mobile phones—and you've got quadruple, or quad, play.
You can definitely see the allure of these mega bundles: no endless searching and comparison of tariffs for three or four different services, no bills from three or four providers, no juggling of the terms and expiry dates of three or four separate contracts. There's one contract, one monthly fee, one provider, one search and you're sorted, for a year or even two. The potential savings are often tempting as well, with providers offering entry level triple play bundles for as cheap as £20 per month.
However, what you gain in convenience with bundles you often sacrifice in flexibility and choice. Customers can often get suckered into buying a bundle without assessing whether each component of the package actually meets their needs.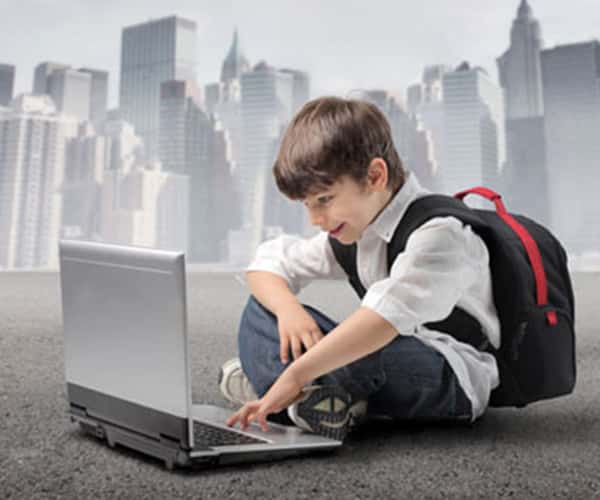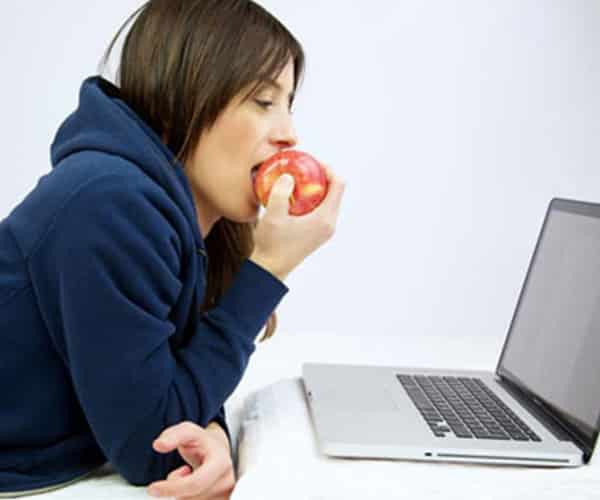 Broadband for Students
When you move into a student house, sorting out the internet is as, if not more, important than sorting out your electricity and water. You could probably skip a few showers, but move in without internet? How are you supposed to Facebook stalk your new classmates, order takeaway every night for a week, squander the night before an exam online shopping, and download a couple article PDFs with every intention of reading them for that essay? The internet is clearly crucial for your education.
When you move into a student house, your parents are no longer paying the internet bill. That means, thankfully, they're no longer enforcing the download allowance and scolding you for gaming all night long. But they're also not there to decide between providers, tariffs, technologies or speeds. So what provider and tariff do you go with?With students budgets tight, relationships between housemates delicate, half your social life and coursework conducted online, you've gotta get this right.
Broadband Speeds
Today, with unlimited downloads coming near standard, the main difference between broadband tariffs is speed. You'll pay double or triple on your monthly bill for internet in the fast lane, but how much speed do really you need? Is it worth splashing out on the zippiest, most expensive broadband deal or could you save money with a slower package and not notice the difference in your browsing? If you do want near-instantaneous downloads and uninterrupted gaming, which type of connection will guarantee you the best speeds—Virgin Media cable, fibre optic, or full fibre? Will you actually get the speed your internet provider advertises? And if you're considering a mobile broadband connection, what speeds can you expect when you have 4G service—and what speeds will you get when you have to rely on 3G?
We're here to help: to explain just how fast superfast is, how fast ultrafast is (hint: faster), to separate your FTTC from your FTTP, and to help you figure out how many Mbps (that's megabits per second, more about that later) you'll need to comfortably cruise the web.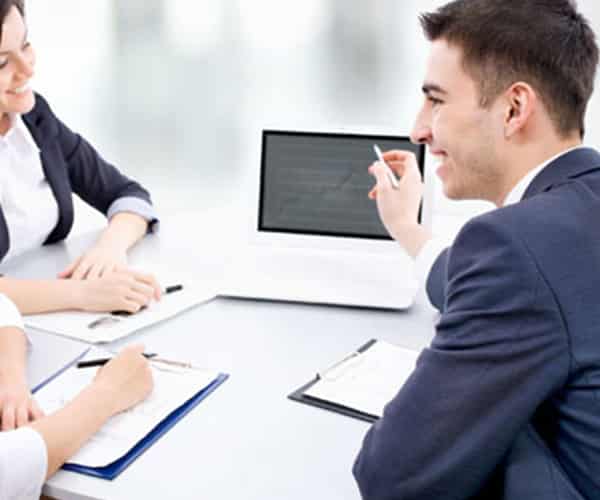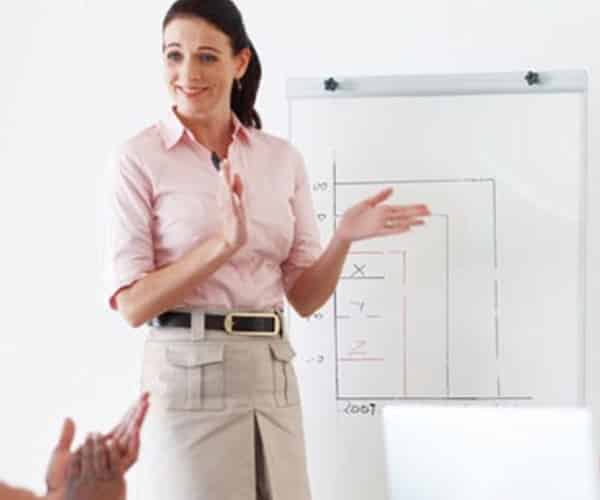 Business Broadband
A business's internet connection isn't just used to stream Netflix, digitally window shop, and keep friends/neighbours/second cousins abreast about your breakfast/promotion/engagement. A business needs a secure, fast-paced connection that can handle multiple simultaneous users, host a server and a website, backup and keep secure information vital to your company and sensitive for your clients, allow remote access for teleworking, and stay live, even outside of business hours. So it makes sense that a domestic broadband package, designed for entertainment and leisure, won't be enough for your business.
A number of internet service providers, from domestic mainstays BT and Virgin Media to B2B experts XLN Telecom and Toople, offer broadband tariffs aimed directly at businesses. They come with lightning fast speeds, unlimited downloads, customer service guarantees, and a host of extras from VPNs to guest wifi, that ensure the internet can working for your business and its staff and clients.
Cheap Broadband Deals
In Britain today the internet has become nearly as indispensable as electricity. It transcends age groups and income brackets: in 2017, 90% of us had internet access in our homes, up from just 57% in 2006.
Even if you're on a low income, you'll want—and even need—an internet connection. Your children will use it for school assignments. Your utilities companies are now only sending electronic bills; and social media is the easiest way to stay in contact with family and friends.
Broadband can be expensive, with some high speed connections costing between £400 and £650 a year and often including setup charges. But it's certainly not out of reach, and people on fixed incomes and budgets get online every day.
You can save money on broadband by comparing providers; choosing a budget ISP over BT, Sky, or Virgin Media; opting for slower speeds; selecting a package with—and then sticking too—a download allowance; bundling your broadband, TV, and phone, if you use all three; using promotions; and taking up a social tariff if you qualify.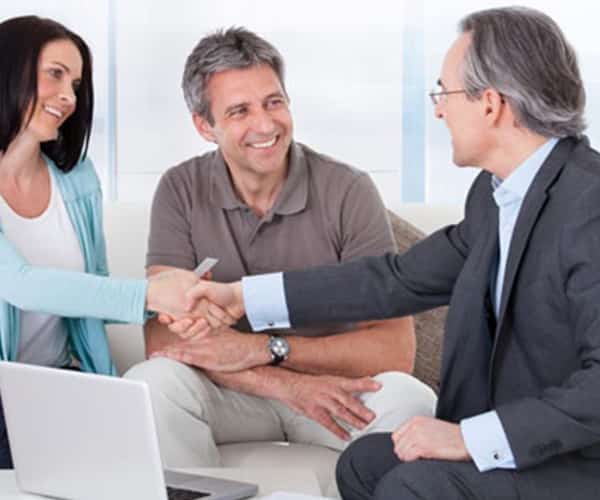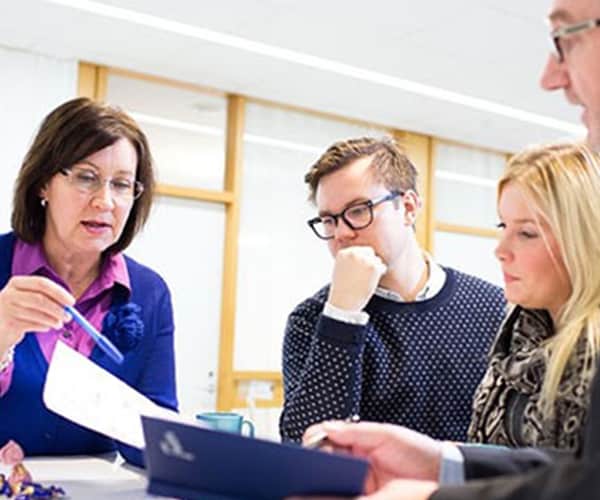 Data Allowances
According to Ofcom research, British adults spent a record 22.9 hours online every week in 2017—14.8 of those hours at home. We shop online (69% of us, at least), stream video (70% of us), share our lives and connect with friends and strangers on social media (62% of us).
How much data are we gobbling up as we stream our fourth consecutive episode on Netflix, start another run on an online game, or fill up our digital shopping cart? Ofcom says it's a staggering 190 GB per month for the average British household.
It's easy to forget about all the megabytes and gigabytes in our favourite TV shows, our music downloads, our constant refreshing of Facebook and news sites. Easy until you exceed your monthly download allowance or consider a new broadband tariff, whether home or mobile, with a new—or unlimited—data allowance.
Fees to Consider
You've signed up to a broadband deal based on its attractive monthly fee but suddenly find yourself facing additional charges, for a router or the delivery of it, for 'activation,' for excessive usage if you've exceeded your download allowance. Even your monthly bill is creeping up as your introductory offer ends or as your contract expires and you're shunted onto a default tariff. If you make a payment late, you're hit with a fee. If you fail to return your equipment after your contract is up, there's another fee. And if you want to terminate your broadband before your contract term is up, you'll face even more charges, including monthly bills that are sometimes 80% or more of your previous bill—and for a service you're no longer using.
You feel duped but when you look closer at the terms and conditions of your contract, you see all these charges were there in the fine print. The most notorious 'hidden' broadband fee—line rental—now has to be included in the advertised total monthly cost for the connection, but other subtle fees are still taking customers by surprise.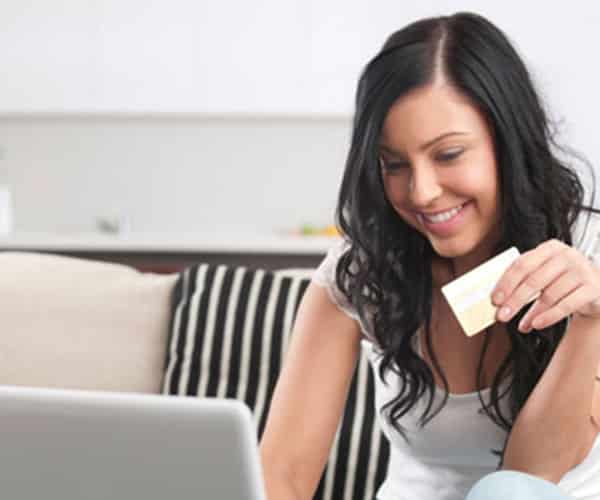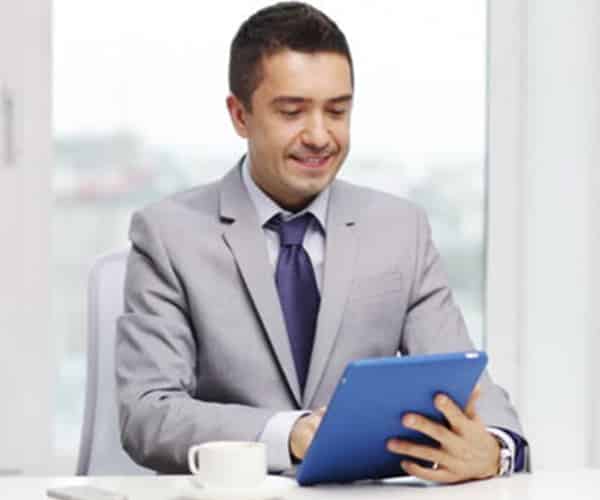 Mobile Broadband
Mobile broadband is an internet connection delivered over the mobile phone network. It's distinct from home broadband, which uses (or at least, in the case of full-fibre connections, runs parallel to) the in-ground landline telephone network, and also from your smartphone's 'data' plan which can only connect your phone to the web (or sometimes, via tethering, create a WiFi network).
Mobile broadband allows you to connect any device—or several, depending on the type of mobile broadband you're using—to the internet wherever you have 3G or 4G service. Because it's cordless, it's completely portable. And that portability is the great appeal of mobile broadband. No more straining over a tiny mobile phone screen during your commute.
Rural Broadband Options
Today, following the government's Broadband Delivery UK initiative (BDUK), 95% of premises in the UK have access to superfast broadband, with speeds exceeding 24 Megabits/sec. But many of the remaining 5% live in rural areas where speeds of 24 Mbit/sec, or even half that, are a distant dream. According to Ofcom data, average broadband speeds in urban areas were 40 Mbit/sec in November 2016 while average speeds in rural areas were just a third of that: 12 Mbit/sec.
For many rural residents the situation is far grimmer, and involves much more buffering. According to Ofcom statistics, 1.1 million households and offices in the UK—4% of total premises—are stuck with broadband with inadequate speeds, defined as download speeds below 10 Mbit/sec and upload speeds below 1 Mbit/sec. With speeds that like that, it can take you nearly a minute to load an HD YouTube clip, 1 minute 40 seconds to download an album, 11 minutes 40 seconds to download a film.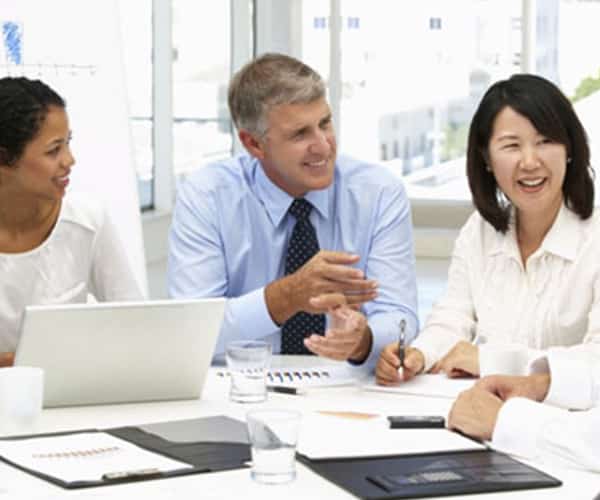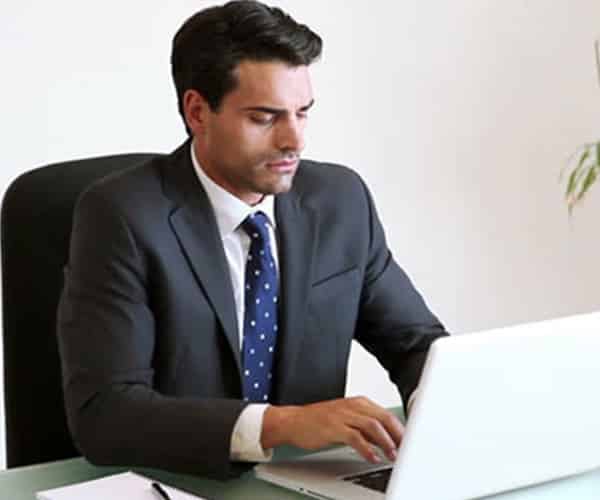 What is Latency
Have you ever had an internet connection that will effortlessly stream HD video but freezes and lags during a Skype call? Broadband you can use to download mp3s and film files in seconds but can hardly bear to use to browse the web? Maybe you're paying for a superfast fibre connection and, when you use a speed checker, are clocking the 63 Mbps you've been promised, but for some reason you can't keep pace in online games.
Your broadband provider will plaster their supersonic download speeds all over their marketing material, but they're a little more covert about another spec, the one that can reduce even the speediest fibre connection to a crawl. Ultimately, your download speed won't much matter if your latency isn't up to scratch. Latency is the delay in your device receiving a packet of data from the internet and then sending it back.